Utility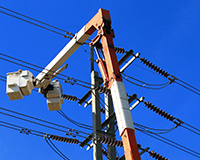 Communities are increasingly turning to utilities for smart home devices such as smart thermostats and automated meter reading as well as communications infrastructure. KGPCo has the experience and knowledge to assist your next deployment.
National Logistics Footprint: KGPCo has a national logistics network of distribution centers positioned throughout the United States. Our leading-edge technology throughout our distribution centers ensures greater than 95% accuracy on service levels.
Customer Service: KGPCo customer service is based on a Customer First philosophy. With a seasoned support team, technologies, and online tools KGPCo has the scale and flexibility to customize solutions to fit any business model.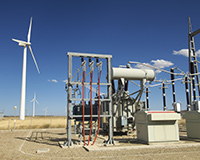 Comprehensive Services Portfolio: A full range of services from complete supply chain, distribution and logistics services, in conjunction with, the engineer, furnish and install services provided by BlueStream Professional Services are unmatched in the communications industry.